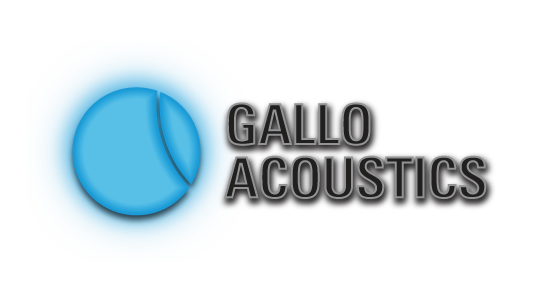 We don't make ordinary speakers. You won't find any conventional boxy designs in our line-up, not for any stylistic or superficial aesthetic reasons, but purely and simply because we believe there's a better way.
For over 20 years the Gallo name has been synonymous with spherical loudspeaker design. Our acclaimed products are designed around spheres, thus eliminating resonance and internal diffraction, the two main causes of loudspeaker distortion.
Quite simply, we produce the world's finest compact speaker systems, blending real hi-fi performance with contemporary industrial design, wrapped up in an installation and decor-friendly package – guaranteed to deliver exceptional, expansive sound to spaces large and small.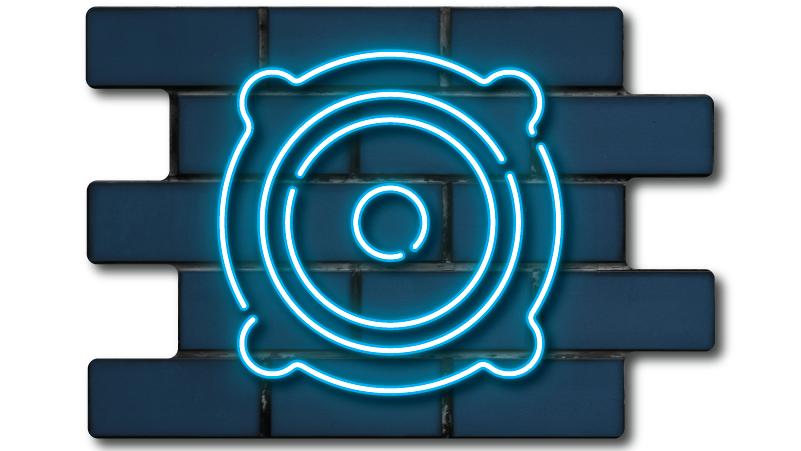 Speaker
Spherical Loudspeaker