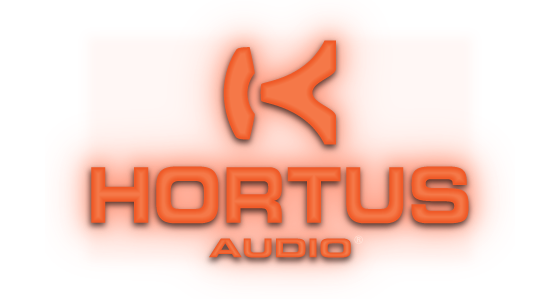 HORTUS AUDIO is a designer and manufacturer of professional loudspeaker systems based in the south of France.
Today the Hortus Audio team designs and manufactures professional loudspeakers which meet the market's needs by providing excellent acoustic quality, outstanding reliability, as well as rapid return on investment.
Our philosophy of providing excellent products at a reasonable price has enabled us to secure a strong position in the French market while exporting more than 50% of our production internationally.