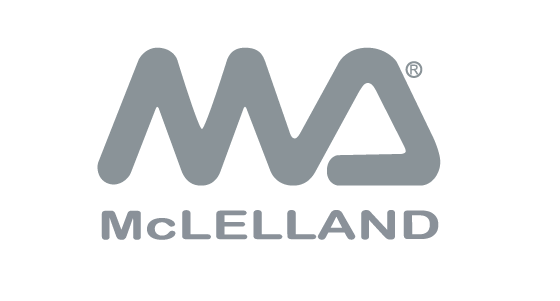 "McLELLAND has been in the Audio business for over thirty-nine years, and in the field of the Pro Audio for about thirty years, most of Mansion business is OEM and does have our own brand." - McLELLAND
All products made by McLELLAND include the Home Installation, Professional Audio and Public Address equipment, such as Multi-Zone Amplifiers, Class A/B Power Amplifiers, Class D Power Amplifiers, Dante Interface equipment, Equalizers, Crossover, Digital Sound Processors, Mixers, Audio USB/ Interface, Recording equipment, Power Mixers, Guitar Amplifiers, P A Speaker, DJ Mixers and also the Hi-Fi speakers & Subwoofer. Regarding to the Quality Control, we will insist to provide our customers the best products & service, as we always do.
Our Strong R&D team develops at least one serial of product every year as a promise to our OEM customers. Owing to customer's continually efforts, we have been gaining a great deal of reputation for the OEM projects from every one of them. Furthermore, our Quality Control Department is not only using the AP test equipment as a tool, but also writing the particular test programs for the AP machines. This ensures the human error dropped to the minimum. Mansion has very go relationships and experiences with UL, ETL and Nemko, we can readily obtain safety approvals upon customers' requests.
McLELLAND would like to set up a faithful partner relationship with every friend and provide the sincere service. We are confident of cooperating with all customers, offering good products, excellent service and competitive price & value.