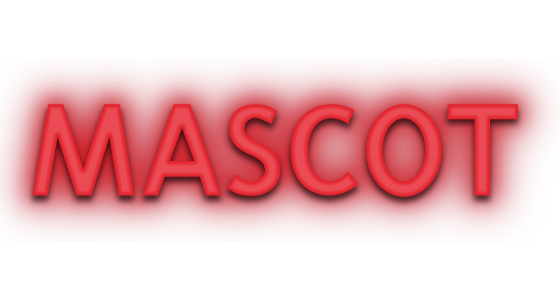 MASCOT is the professional wired and wireless microphone manufacturer in Taiwan since 1979.
We are OEM/ODM major international branded name companies in the world. By applying vertical integration and horizontal expansion strategies, Mascot has successfully consolidated its know-how and skillful experience on RF and Audio technique to create its unique competitiveness in wireless microphone manufacturing.
As a strategic partner for OEM/ODM customers, Mascot devotes to wireless microphone manufacturing and makes its global customers concentrate their effort on marketing and branding. Meanwhile, Mascot continues using new technology to upgrade its manufacturing process, to lower labor costs and to improve product quality. As a result, it turns Mascot microphone with affordability, excellent performance and reliability.